Contact Info
Individual and Family Health Care Ins.
Liz Rosenbaum
10031 Avenida Hermosa View
Fountain, CO 80817
Phone: 719-661-5108
Contact Form
Website:
www.LizRosenbaum.com
Photo Tour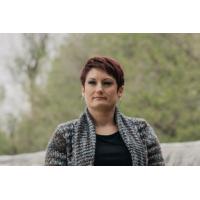 Fundraisers We Support
Fountain Chamber of Commerce events
Hours of Operation
Monday-Friday:8am–4pm
Weekends by email first
About Us
Individual and Family Health Insurance Plans
Call Liz Rosenbaum for all your health insurance needs! I am the only local health insurance broker member in Fountain Chamber of Commerce. I will help you navigate health insurance plans for you, your family, and employees! I can also offer dental, vision, and life insurance opportunities so you can get healthy and find doctors and dentists also in our Chamber.
I have been in business since 2018 and am known for my dedication to find you the best and affordable plans. My customer service will surpass your expectations.
Insurance policies are complicated, I make it easier for you