Contact Info
DJ Shield LLC
James Flowers
7911 Enclave Lane
Fountain, CO 80817
Phone: 719-297-1576
Contact Form
Text the word: DJSHIELD To: 72727
Website:
www.djshield01.com
Photo Tour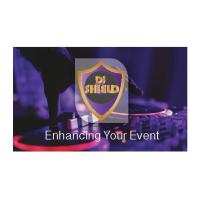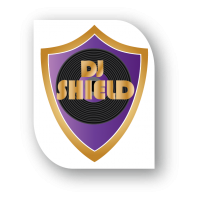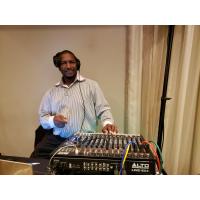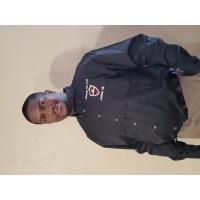 Hours of Operation
8:00 AM - 11:59 PM daily
Monday 8:00 am - 11:30pm

About Us
Hello, my name is James Flowers. I am the Founder and CEO of DJ Shield. DJ Shield is a Veteran-owned business, with over two decades in music. We pride ourselves on being on time and professional, always. I have been a DJ for hundreds of weddings, birthdays, and various events throughout the USA. We take time to speak with our clients and get a full understanding of their wants and requirements. Our top priority is the vibe and providing excitement to the event. We play all clean music, we have full access to all military installations, I'm a retired veteran (who knows the requirements and flow of military events), We are MCs that engage with the crowd and keep the energy level high.

Whatever the genre, DJ Shield finds, bends, and blends the beats. From old school hip-hop to dub to house to swing, versatility is king.