Contact Info
Resilient Design & Photography
Reneka Watkins
7766 Bentwater Dr
Fountain, CO 80817-4241
Phone: 2406038706
Contact Form
Text the word: RESILIENTDP To: 72727
Website:
www.resilientdp.com
Photo Tour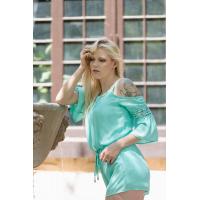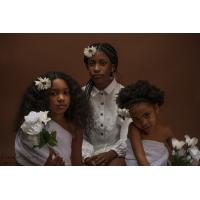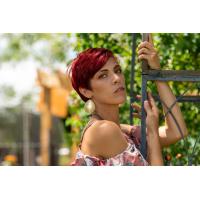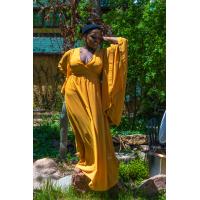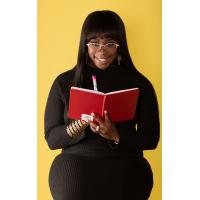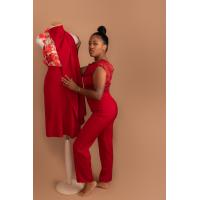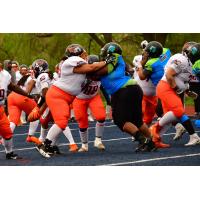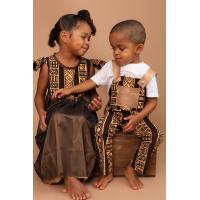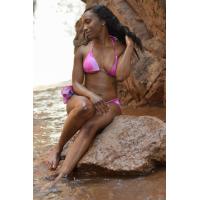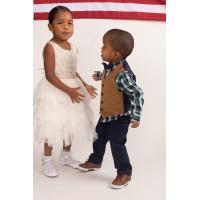 Services
Photographer
Portrait
Branding Photos
Sports Photos
Sports and Fitness Photos
Head Shots Photos
Events Photography
Kids Photo Shoot
Hours of Operation
Monday: 6:00 PM - 8:00 PM
Tuesday: CLOSED
Wednesday: 4:00 PM - 7:00 PM
Thursday and Friday: CLOSED
Saturday: 10:00 AM - 4:30 PM
Sunday: 11:00 AM - 4:30 PM
About Us
Resilient Design & Photography is a multi-published photography company, specializing in sports, special events, and portrait photography.
My love for photography began as a child in Bakersfield, California. I took photographs of everything from family, friends, and every sport I was involved in. This resulted in several trips to CVS to develop my film. The excitement of creating albums motivated me. I maintained a healthy lifestyle through fitness and playing spots. Shortly after serving my country, I began playing Woman's Football, which led me back to my camera.
Through the lens, I express my passion for sports, personalized portraits, and photography. My goal is to capture the intensity, hard work, and perseverance many athletes give in every game they play. I enjoy traveling the world, capturing the beauty of nature's landscapes, and the essence of an individual through portraits.